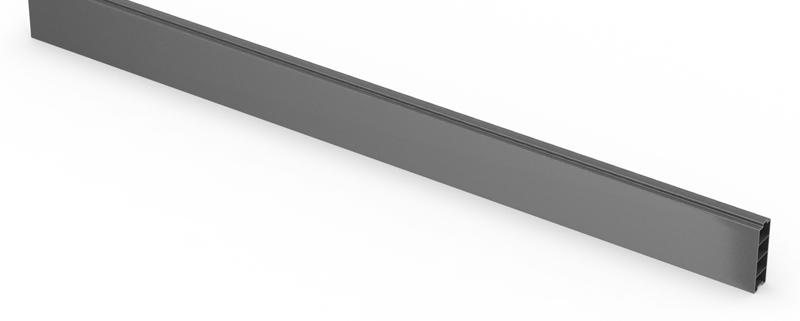 FENCEMATE Durapost Composite Gravel Board is part of the DuraPost fencing system.
Gravel boards protect the base of a fence from the ground. Made of composite plastic, these boards are strong and lightweight and can easily be cut to length if needed.
FENCEMATE DuraPost fencing system is lighter, stronger and more durable than traditional fencing posts, making them a solid choice for longevity and their range of colours makes them a stylish alternative to concrete or timber.
The gravelboard is completely recyclable at the end of its life and is made from composite plastic which will never rot or warp.
Take a look at our full Durapost range 
Display 15 Products per page