Family run with decades of experience
We pride ourselves on our expertise and we're dedicated to providing excellent service, quality products and competitive prices.
The Knight Fencing installation crews and manufacturing staff are expertly trained to deliver the high level of workmanship for which the company is known.
They also hold all the necessary health and safety certification.
Our Clients
We have supplied and installed fencing for a wide range of clients, including local authorities and national companies.
Find out more about our clients »
Our Manufacturing Process
We have a team of professional craftsmen in the workshop at our premises to ensure that every fence and gate we make is of the highest standard.
DANNY KNIGHT
MANAGING DIRECTOR
Knight Fencing
DIEGO MERLOS
SENIOR CONTRACTS MANAGER
Knight Fencing
Mobile: 07801179810 Available 7:30am to 5:30pm Monday to Friday
NICK SMITH
CONTRACTS MANAGER
Knight Fencing
Mobile: 07801179812 Available 7:30am to 5:00pm Monday to Friday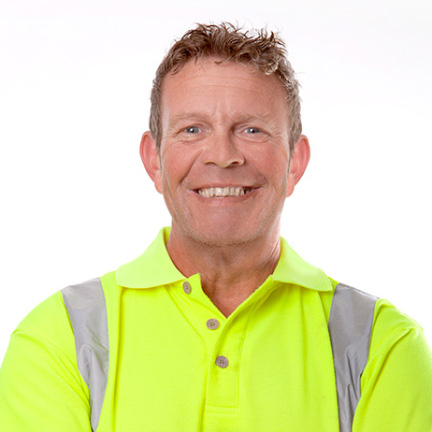 TERRY DEARLOVE
WEST COUNTRY DIVISION MANAGER
Knight Fencing
JADE WALLACE
CONTRACTS ADMINISTRATOR
Knight Fencing
CLAIRE MOXOM
ACCOUNTS
Knight Fencing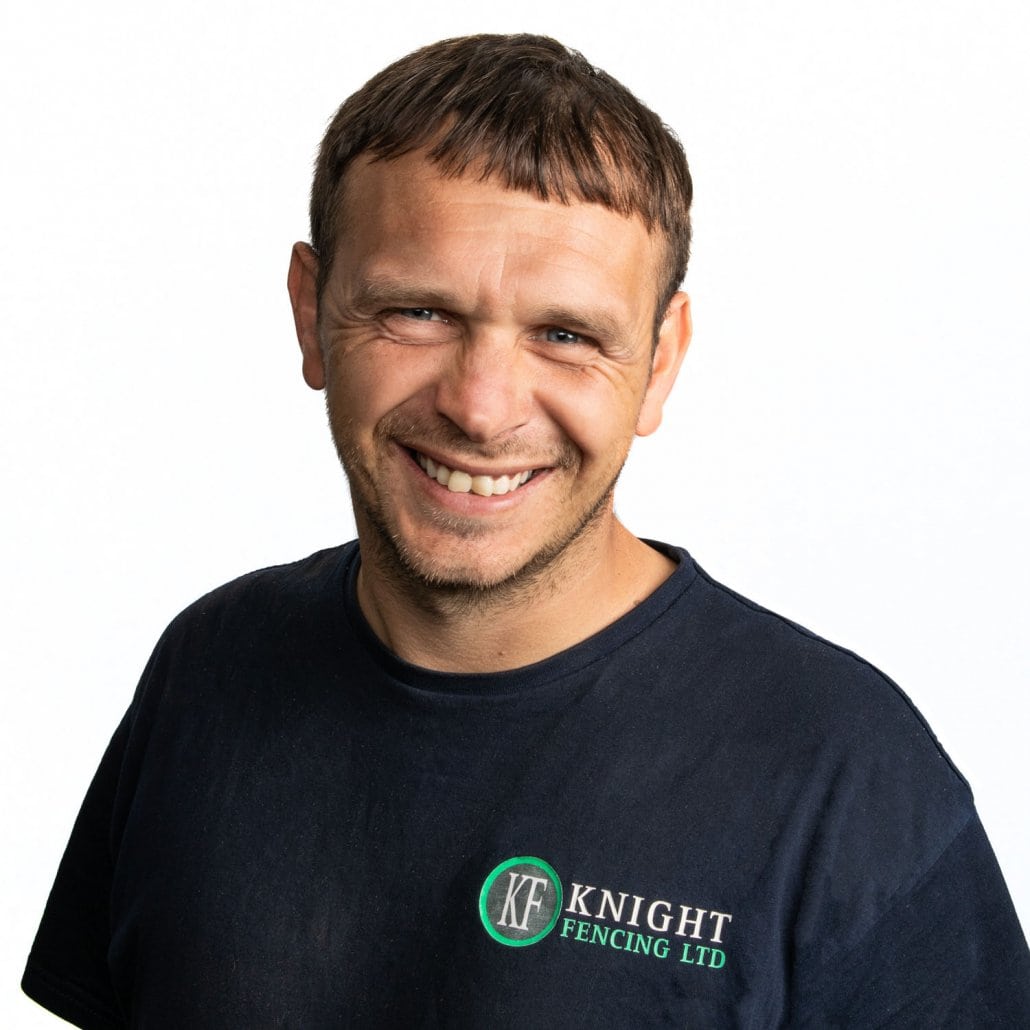 TREVOR TUCKER
CHICHESTER BRANCH MANAGER
Knight Fencing