We now stock a wide range of clay pigeon and game shotgun cartridges at our Fencing & Landscaping Centre in Chichester.
To mark this product launch, we have compiled 10 clay pigeon and game shooting tips for beginners.
Buy your clay and game shooting shotgun cartridges at Knight Fencing
Clay and game shooting are great pastimes and you'll find lots of good resources in Sussex and Hampshire, from introductory courses and organised shooting days to shooting grounds and gun clubs.
These tips are aimed primarily at beginners and novices. However, if you're after more expert advice, Shooting.co.uk is the place to visit. The site is a shooting encyclopedia and the Advice section is full of very useful and must-know information.
How to improve at clay pigeon and game shooting
You don't need a shotgun certificate if you're clay pigeon shooting at a licensed ground or practice range, or at a country show or game fair. With regard to game shooting, it's possible to give it a try without one, but if you want to make it a hobby, you'll need a shotgun certificate. For other types of gun, apart from low-powered air guns, you need a firearms certificate.
Getting your gun fit right is essential. Basically, this means that you should use a gun that is appropriate to your size and stature. Using the wrong gun will make it much harder to hit anything, get you into bad habits and affect your confidence.
Just as it is important to shoot the right gun, it is also vital that you use the right cartridges. Different guns require different cartridges and, again, build can play a role: some shooters are likely to be better suited to lighter loads.
Clay pigeon and game shooting require skill and concentration. To properly exercise the former and be capable of the latter, you need to be warm, dry and comfortable. Given the state of the great British weather, this means having the right kit.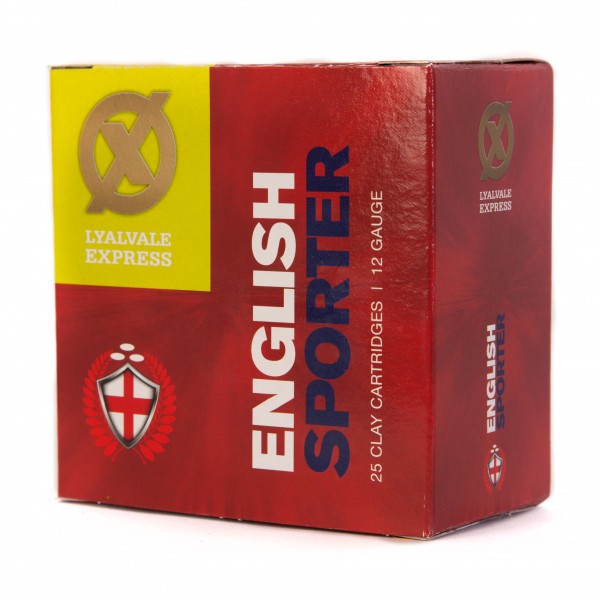 It is critical that you are always aware of where your fellow shooters are. Take the time to look around you and note where everybody is. Bottom line: don't shoot unless you're 100% sure it's safe to do so.
When you're on a shoot and you're not using your gun, it should always be broken and unloaded. This avoids potentially lethal accidents. When you're on a shooting ground, only load the gun when you're on the stand.
Like any sport, confidence is important to enjoying clay pigeon and game shooting. Take your time when you're shooting; warm up and keep calm. It's easy to get frustrated if things aren't going as you want them to, but nobody becomes an expert marksperson overnight. Just relax and enjoy.
Again, whatever the pursuit, practice makes perfect. And honing your skills does wonders for your confidence. For example, clay shooting is a good way to keep your game shooting skills sharp out of season.
If you're bringing your own gun to a shoot, it must be stored properly in your car, especially if your day involves stopping off for a pub lunch. Owners have a duty of care and the law is hard on those who fail to uphold it. Conceal your gun in a locked compartment and, ideally, fit your car with an alarm and immobiliser.
Similarly, if you keep your gun or guns at home, they must be securely stored, ideally in a gun cabinet. Only the authorised shotgun certificate holder(s) should be able to access the firearms.
Buy your clay pigeon and game cartridges from Knight Fencing today
Download our latest brochure
for everything you need to know about our products and services
Get our garden leisure product guide
and make the most of your garden